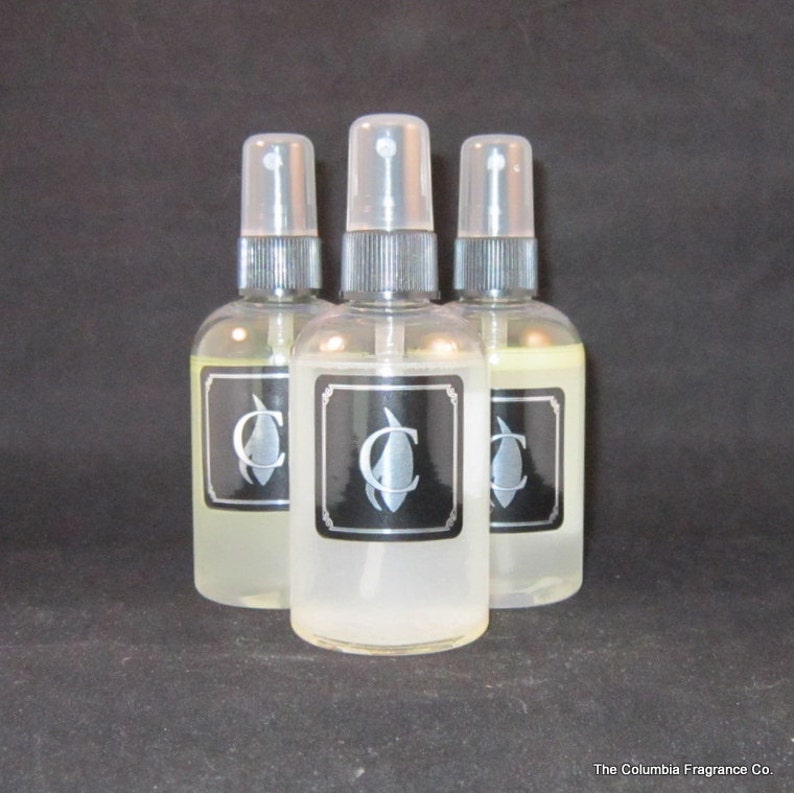 Price: $9.00USD
A tad darker than our Spring Rain, Frankincense and Rain is an ozone based scent good for the fall. You'll find notes of lemon peel, pear, eucalyptus and pine, as well as cinnamon and cedarwood. Beautiful, relaxing, and calming!
Our room and linen spray is made from all natural ingredients.
——————————————————————————-
Our products are hand poured at the time of order, so please allow five to seven business days for production.
Thank you!