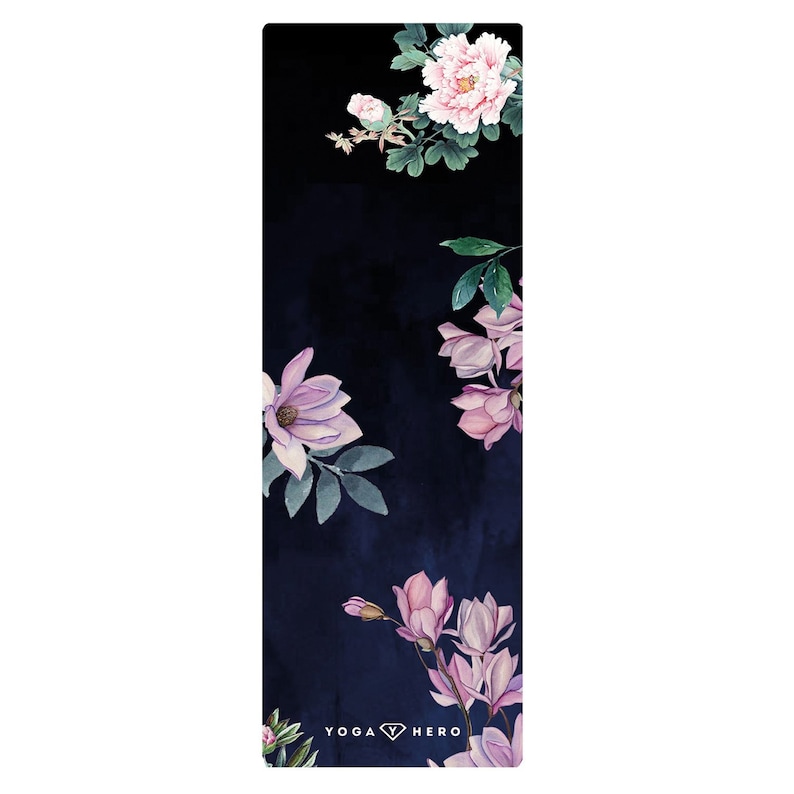 Price: $85.00EUR
Yoga mat with a patented non-slip coating and absorbing surface for any type of workout. Natural rubber bottom for the ultimate grip and completely free of harmful substances. Easy to clean: Wash cold in the washing machine. Free carrier included.
We ship to US customers from USA. All other customers will receive their order from Germany.
MATERIAL
Patented non-slip coating
Recycled PET microfiber top
Biodegradable 100% natural tree rubber
Eco-friendly water based ink
SIZE & WEIGHT
Dimensions: 178 x 61 cm, 68 x 24 inches
Thick: 3.5mm
Weight: 2000g
CARE INSTRUCTIONS
Machine wash cold
Don't use detergent, to avoid damaging non-slip coating
Hang it out to dry, do not dry in the dryer
ECO-FRIENDLY
Made of biodegradable 100% natural tree rubber and recycled PET microfiber top.
recyclable, hypoallergenic and contain no toxic materials
Part of the profit is donated to support charity projects.
Find more listings in my shop here: https://www.etsy.com/shop/YogaHero