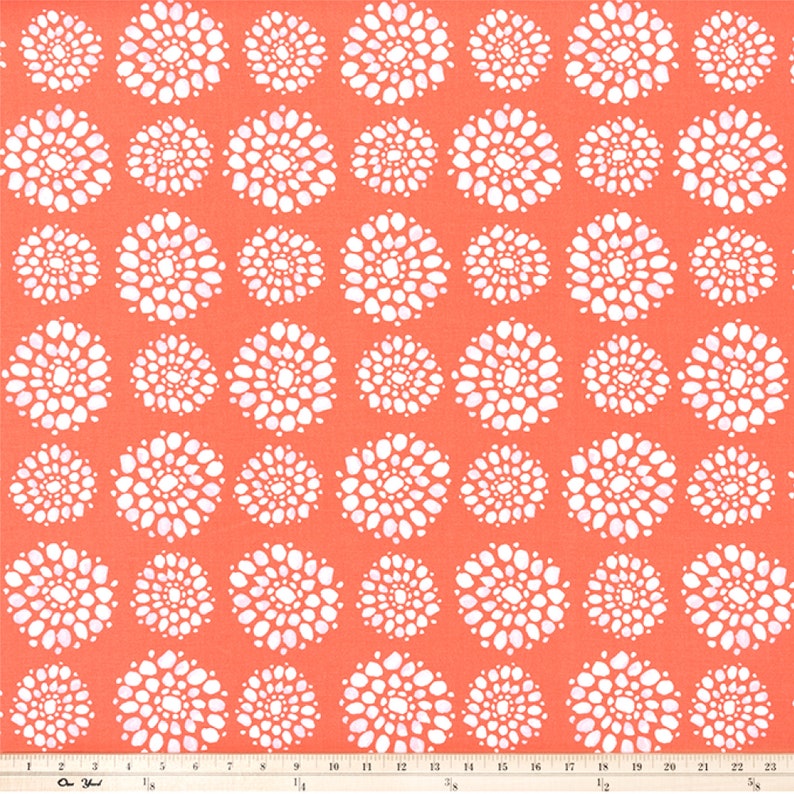 Price: $10.98USD
7oz Cotton Duck Fabric is a 100% Cotton rotary screen printed cloth. Designed and printed in the USA. This multifaceted fabric is affordable yet durable for applications like draperies, pillows, curtains, table runners, quilts, floor canvas, duvet covers and other home decor. Works great for handbags, totes, clutches, beach bags, outdoor blankets and so much more.
NOTE: Sold in 1yd increments. If purchasing multiple yards, it will ship in one continuous length. All fabric related purchases cannot be returned or exchanged.
CLEANING INSTRUCTIONS: For best results, machine wash in cold water on gentle cycle with a mild detergent. Tumble dry on low long enough to remove wrinkles. Remove from dryer, smooth flat with hands and air dry.
FOR MORE FABRIC OPTIONS: Visit and shop www.premierprints.co (not .com)
I'm a fabric rep for Premier Prints and I can drop-ship 7oz Cotton Duck cut yardage to you from the warehouse for $9.98/yd. Email/message me for a special order or assistance in coordinating fabric selections: tami@handbehg.com