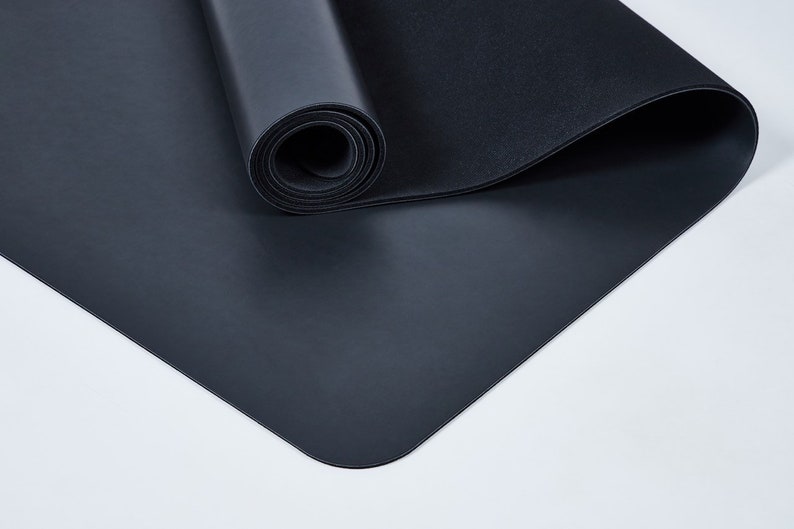 Price: $45.00EUR
This super non-slip yoga mat made of natural rubber supports you in your yoga, Pilates and relaxation exercises.
Extra long 183 cm
Extra width 68 cm
Comfortable – 4 mm thick
Space-saving because it can be easily rolled up
Super non-slip even with hot yoga exercises
100% biodegradable
No toxic ingredients such as PVC, silicones, chlorines
Excellent damping
Size: 183 x 68 x 0.4 cm
Weight: 2.6-2.8 kg
CLEANING INSTRUCTIONS
Spray with a little clean water and a soft cloth. Do not use oils or other detergents, as these will stain the mat and affect its non-slip properties. Dry lying down in a cool and ventilated place. Do not expose to the sun for a long time. Never fold and do not roll up from the printed (top) side.