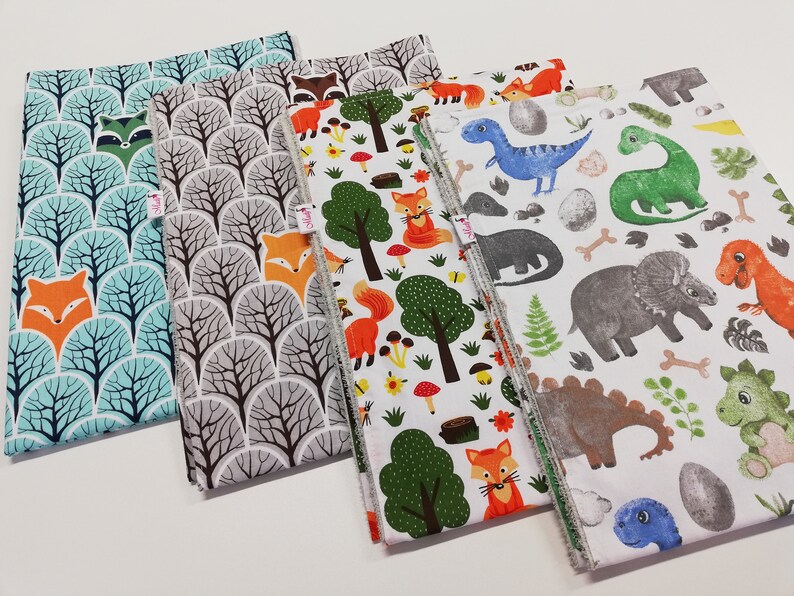 Price: $34.00EUR
Set of 4
Baby changing diaper.
Size 50×70 cm
Consists of 100% cotton fabric on one side and terry cloth on the other.
100% cotton print fabric
100% cotton terry
Nice sheet of two layers of cotton and waterproof terry.
It is easy to use and washable repeatedly.
It is very important that it is environmentally friendly and you do not have to buy disposable sheets.
Nature friendly, as it is reusable.
Machine washable at 40C.
Can be ironed.