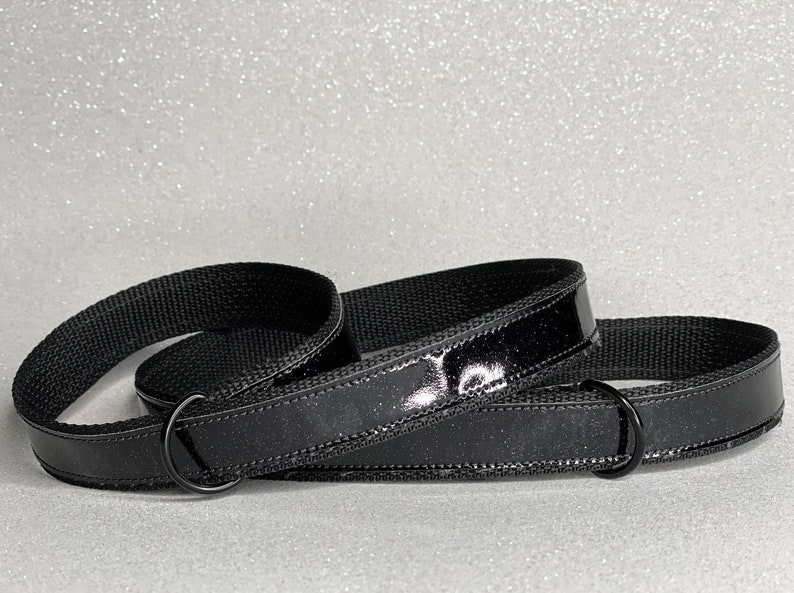 Price: $25.00USD
This listing is for a single handmade black with silver sparkles skate leash!
Wasabi & Oats skate leashes are made of holographic vegan faux leather/vinyl, and strong heavy duty 1″ nylon strapping, with strong, lightweight metal D-rings that allow an adjustable fit to hold skates of all sizes.
Our skate leashes measure approximately 46″ – 48″ long, letting your skates hang at a comfortable and manageable elbow level. They will allow you to transport your skates while staying hands free AND stylish.
You'll definitely stand out, and be one of a kind at the roller rink or skate park when you walk up with your skates on your attention-grabbing Wasabi & Oats skate leash!
Make sure to follow @wasabiandoats on instagram and Wasabi & Oats Skate Stuff on Facebook for exclusive deals and sneak peeks!
Please see our other listings for matching toe guard caps and strips!